About us
Tekvel is an engineering company founded in 2010, working in the field of relay protection and automation of electric power facilities with the primary application of the IEC 61850 standard
Solutions and Services
Development and Production
Tekvel runs dozens of R&D projects annually resulting in state-of-the-art products for digital substations. Tekvel Park as a flagship product of Tekvel reflects the spirit of our company, combining both modern technologies and deepest knowledge of industry professionals. We control the full process from PCB design to cabinet production and final system commissioning to ensure the highest and stable quality of our products.
Engineering
We participate in all stages of PAC project implementation: we design, develop and make commissioning of complex technical solutions for digital substations. Our portfolio includes vast variety PAC projects: starting from simple MV substation protection upto full-scale server-based implementation of PAC.
Trainings
Training of protection and control engineers fully reflects the mission of Tekvel. Tekvel has acquired the status of a leading training organization in the field of digital substations and the IEC 61850 standard.
Our mission
Make digital technologies available and effective for electrical engineers
We cooperate with international companies
Together with GridClone B.V., Tekvel provides specialized software for IEC 61850 conformance testing in accordance with UCA IUG test procedures
Schedule presentation online
Since 2019, Tekvel and the world's leading developer of CAD systems for digital substations - Helinks LLC have signed an agreement under which Tekvel is authorized to distribute Helinks STS and provide trainings to customers.
Schedule presentation online
Team
Tekvel is a team of highly qualified specialists in the field of relay protection and automation, data processing, software and hardware development, who are enthusiastic, open and not limited by conservative views. Most of our team members are graduates of the Moscow Power Engineering Institute, who maintain close cooperation with the scientific school of the Department of Relay Protection and Automation of Electric Power Systems of the University to this day.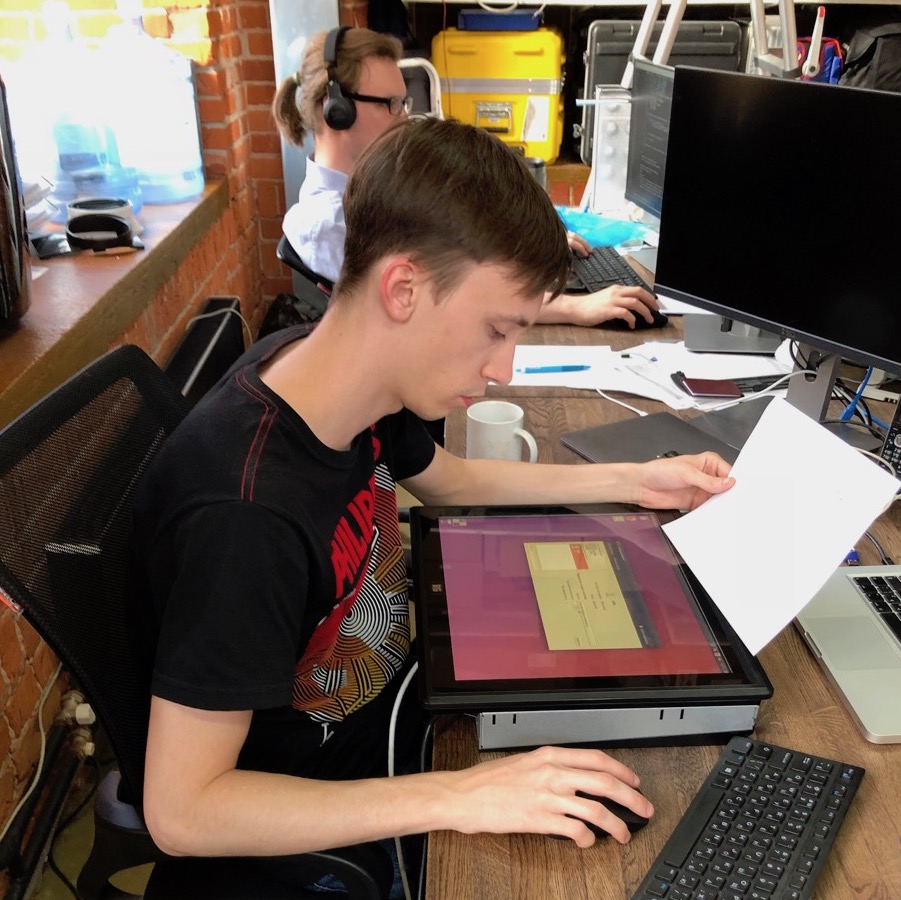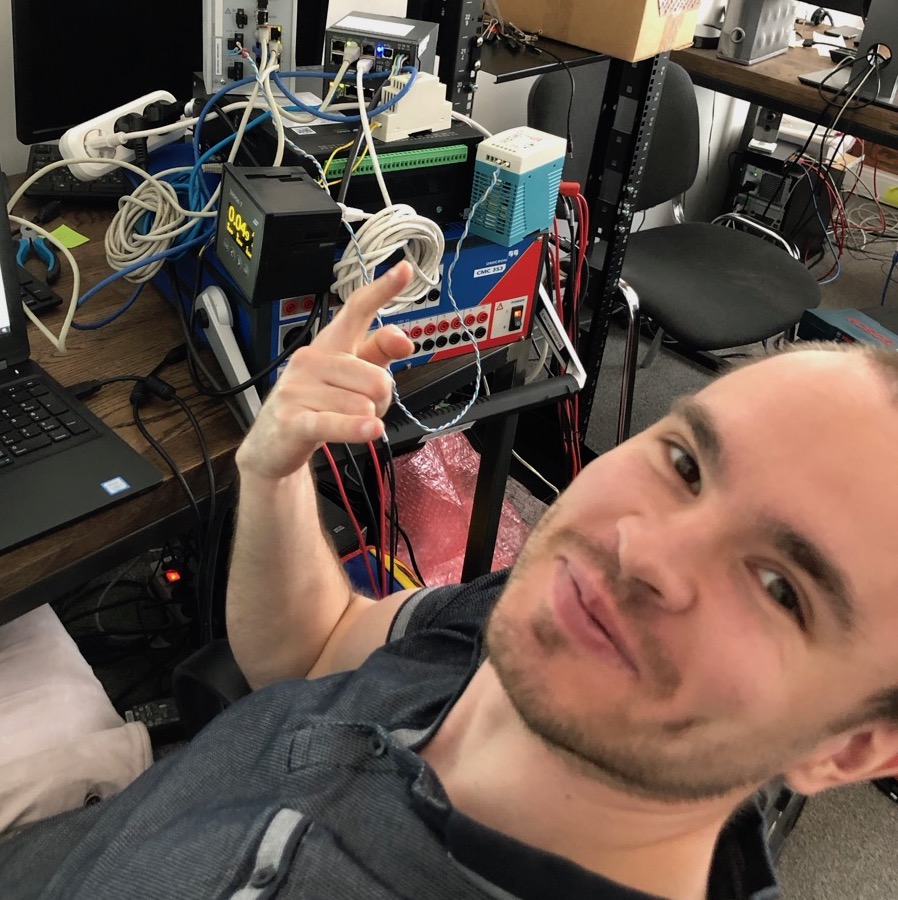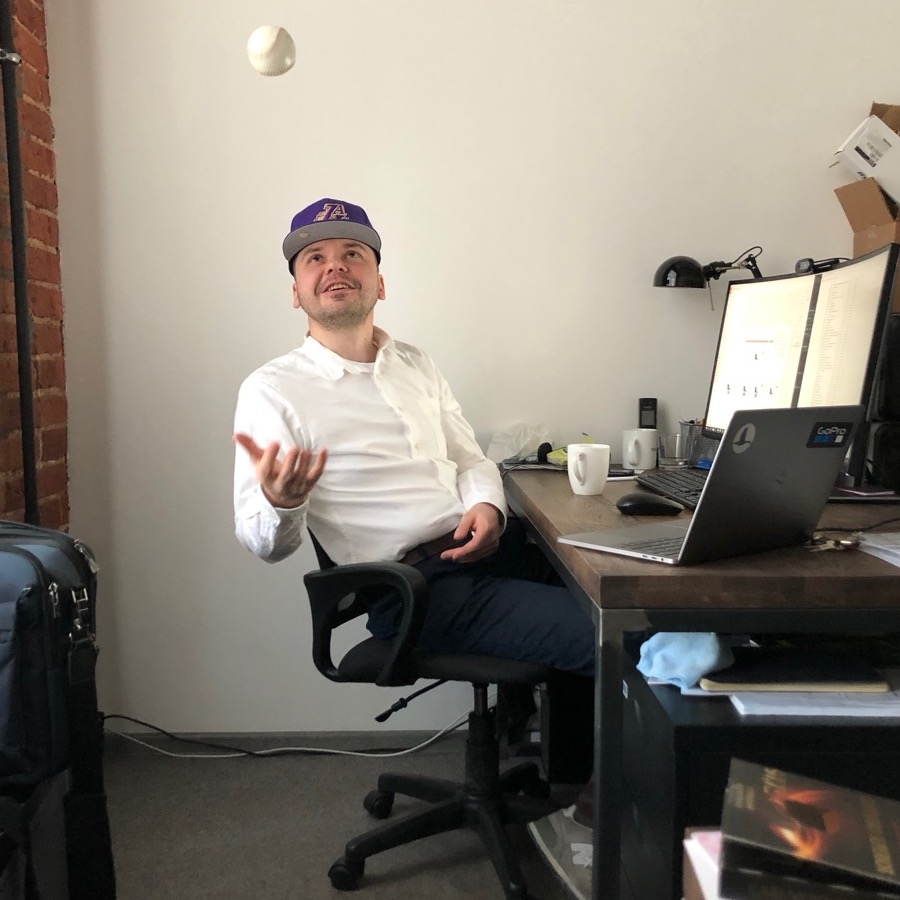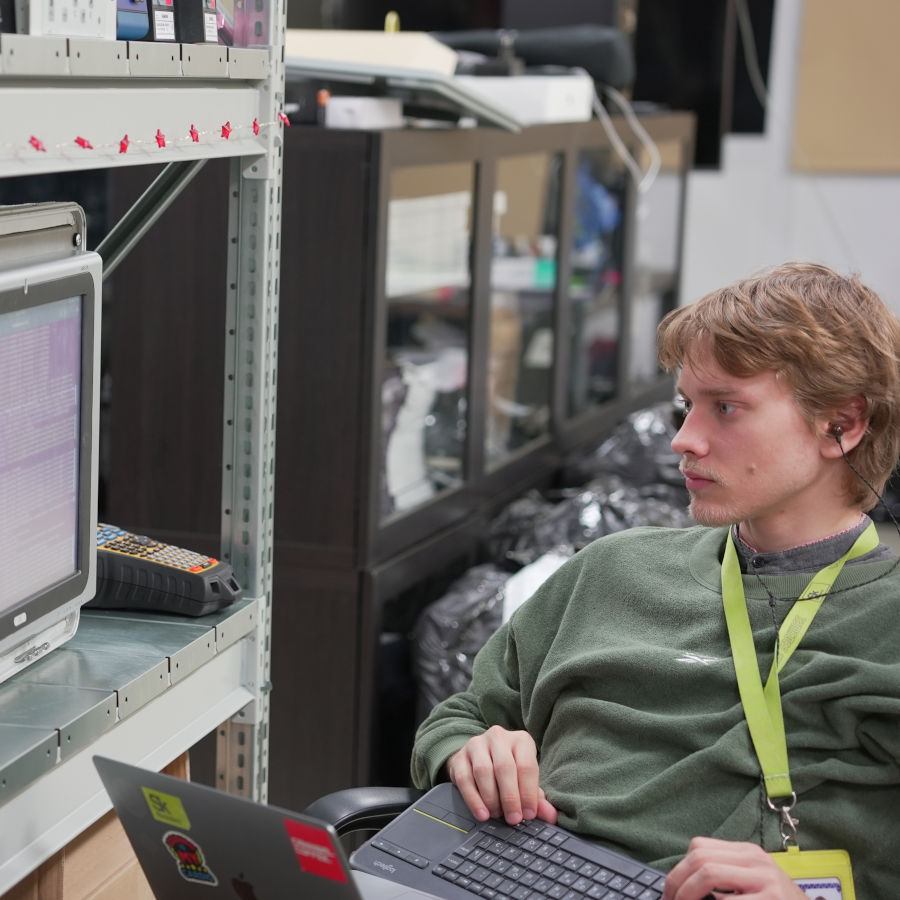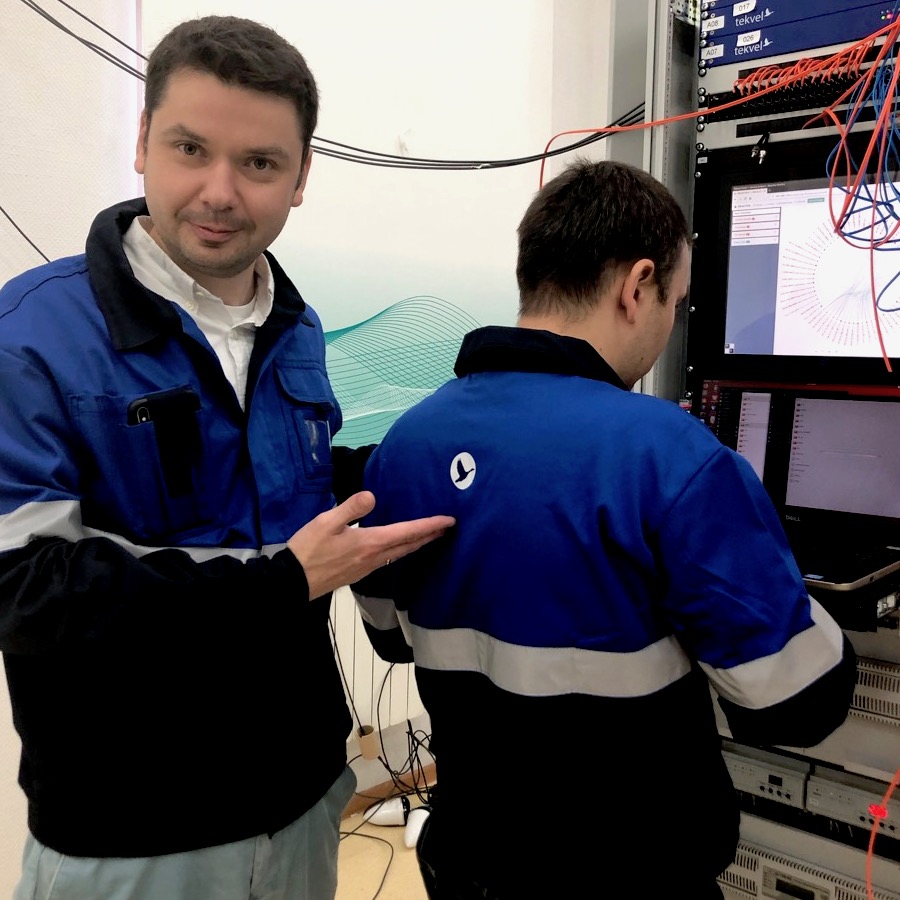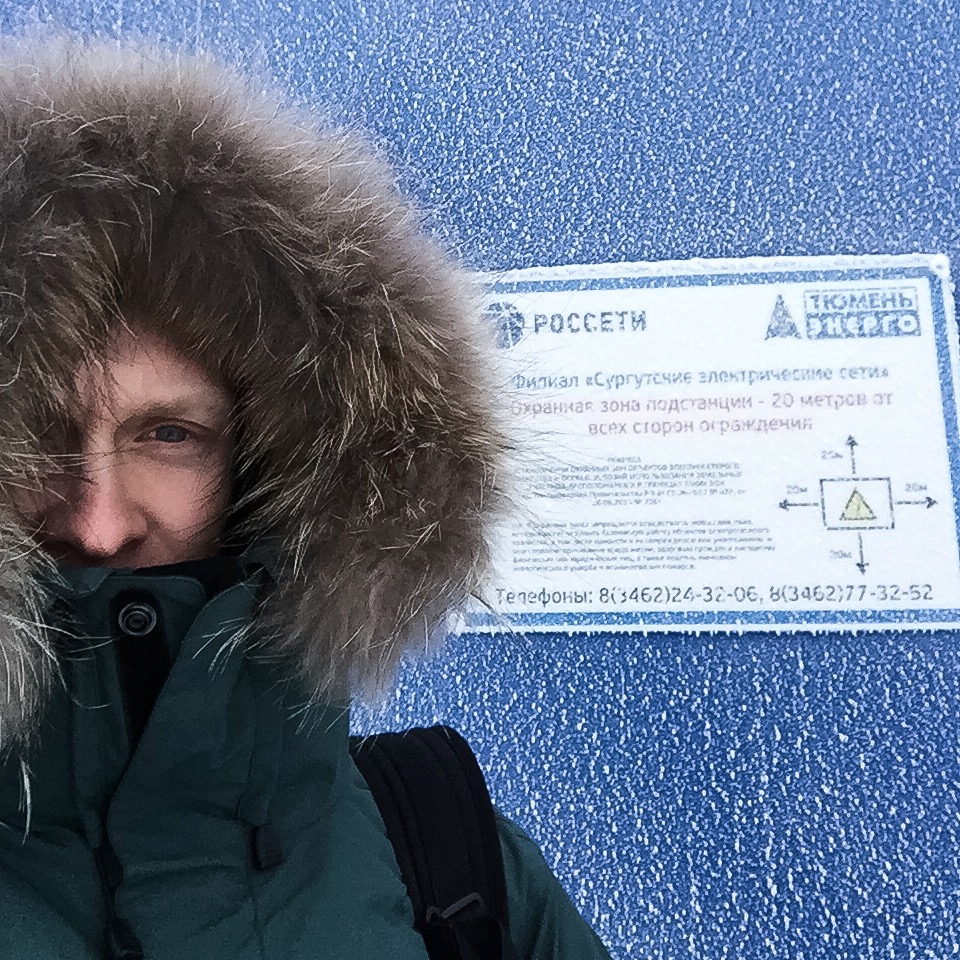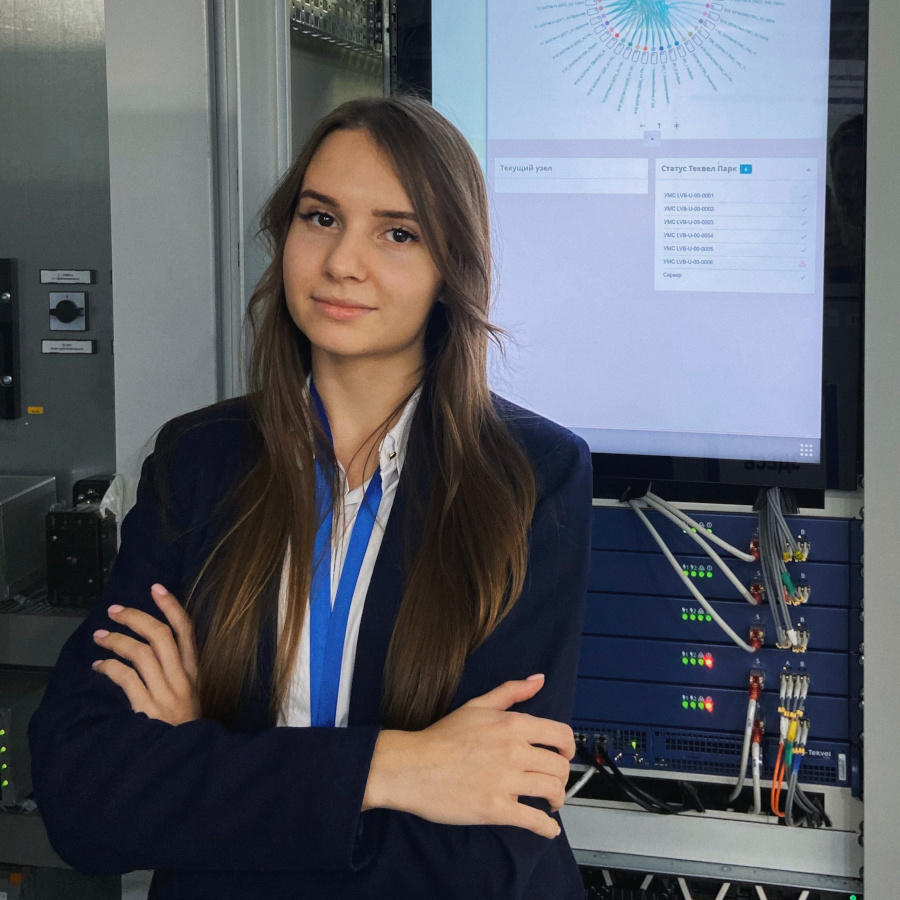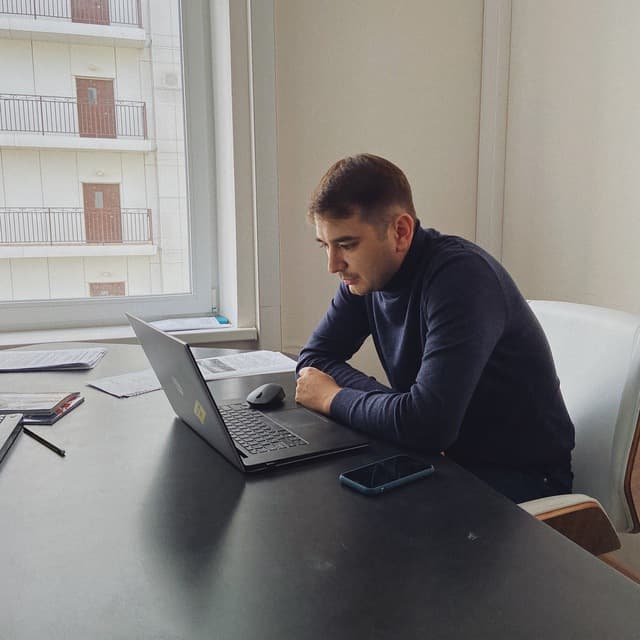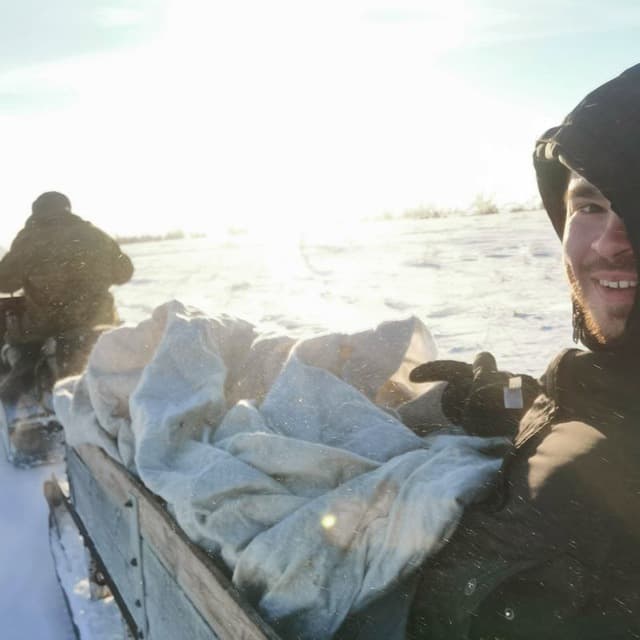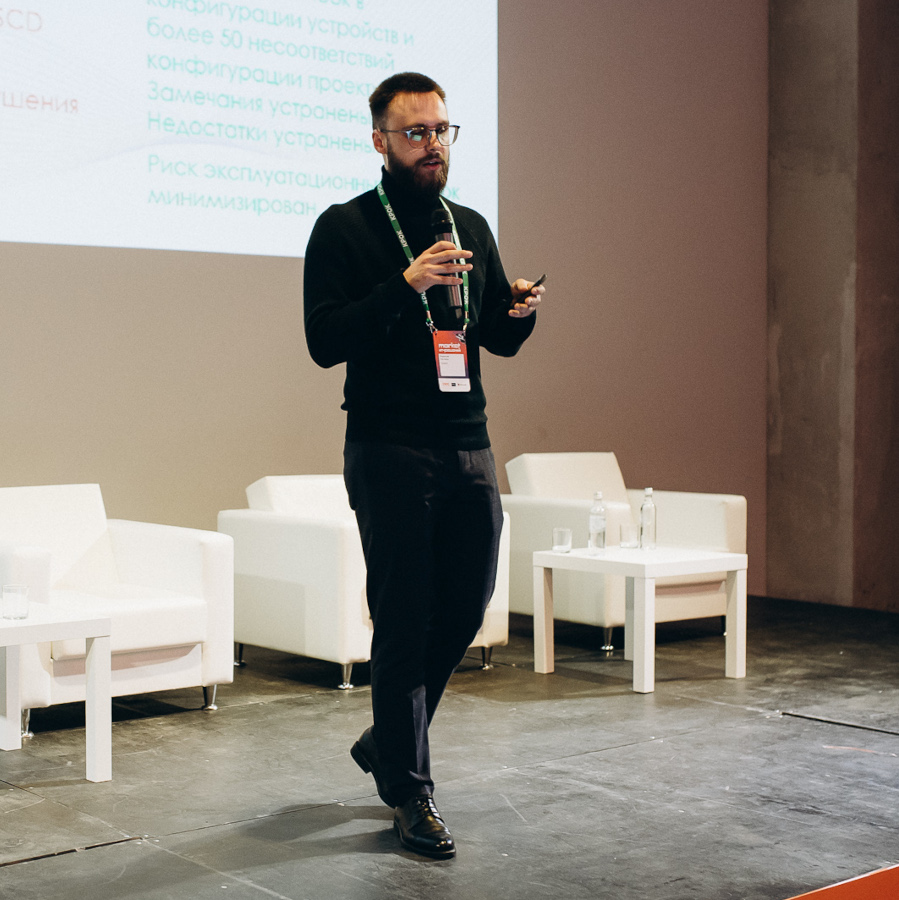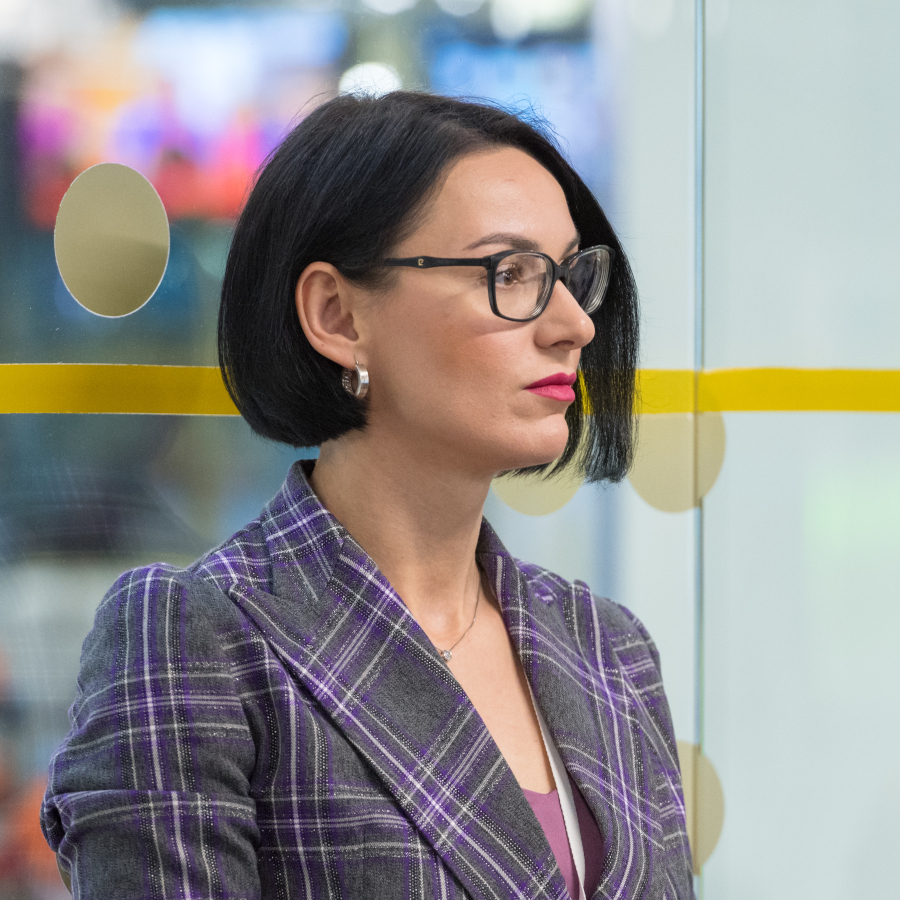 the history of Tekvel
2008 Pre-history
Tekvel's competence in the field of the IEC 61850 standard dates back to 2008, when a group of enthusiasts founded the first laboratory in Russia for the study of technical solutions conforming to the IEC 61850 standard at the Department of Relay Protection and Automation of Electric Power Systems of the Moscow Power Engineering Institute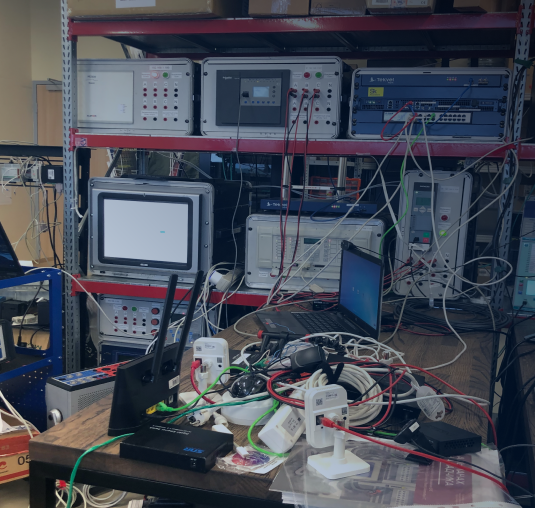 2010 first projects
Since 2010, Tekvel specialists have received the first experience in the practical implementation of relay protection and automation systems using IEC 61850. We have participated in the design and commissioning of more than 50 projects using digital substation technologies, including digital measurements and process bus.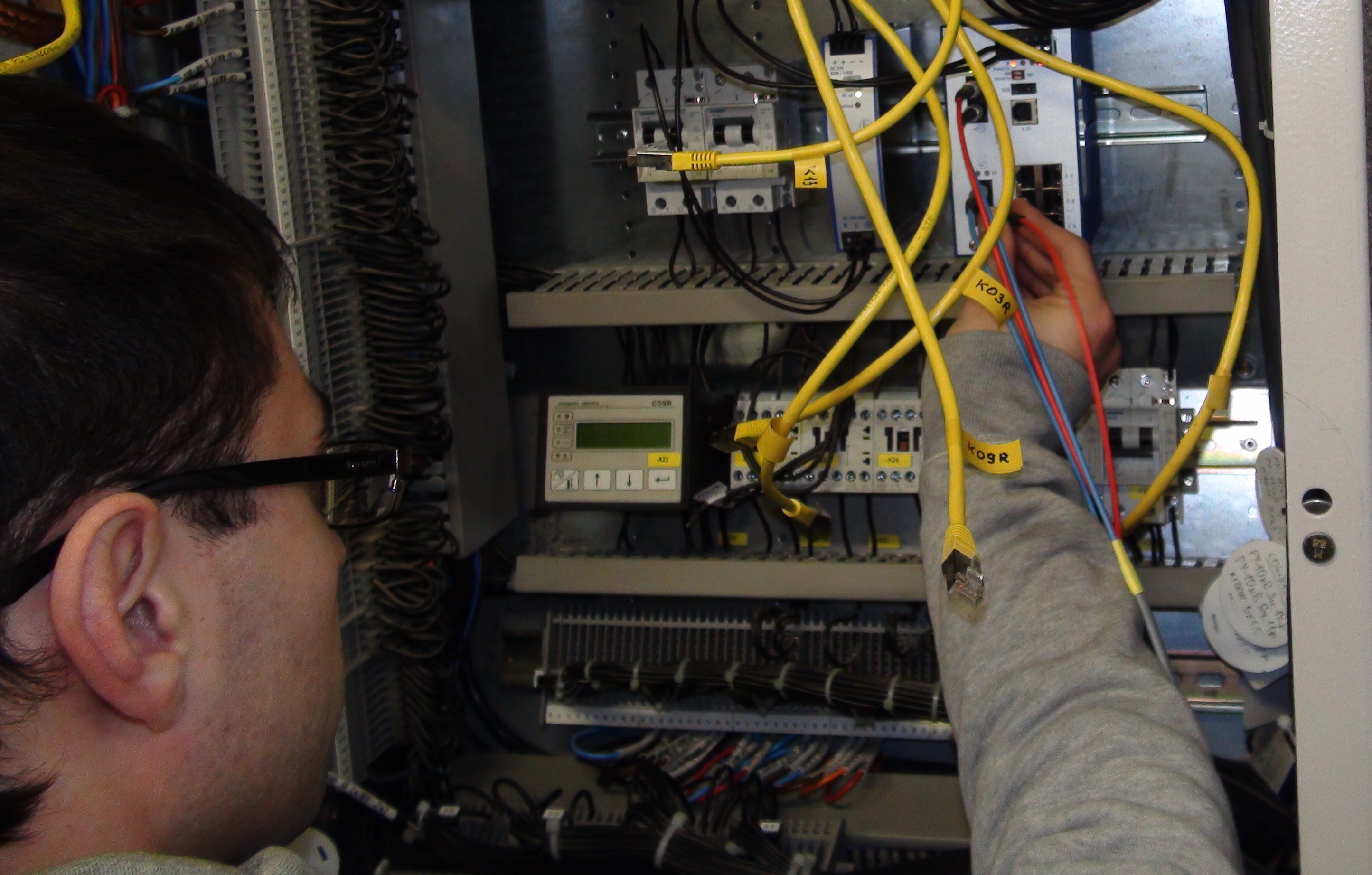 2011 Tekvel Park
Tekvel has been developing it's own producs since 2011.
Tekvel Park is the flagship product of the company and is recognized by international electric grid companies.
Product details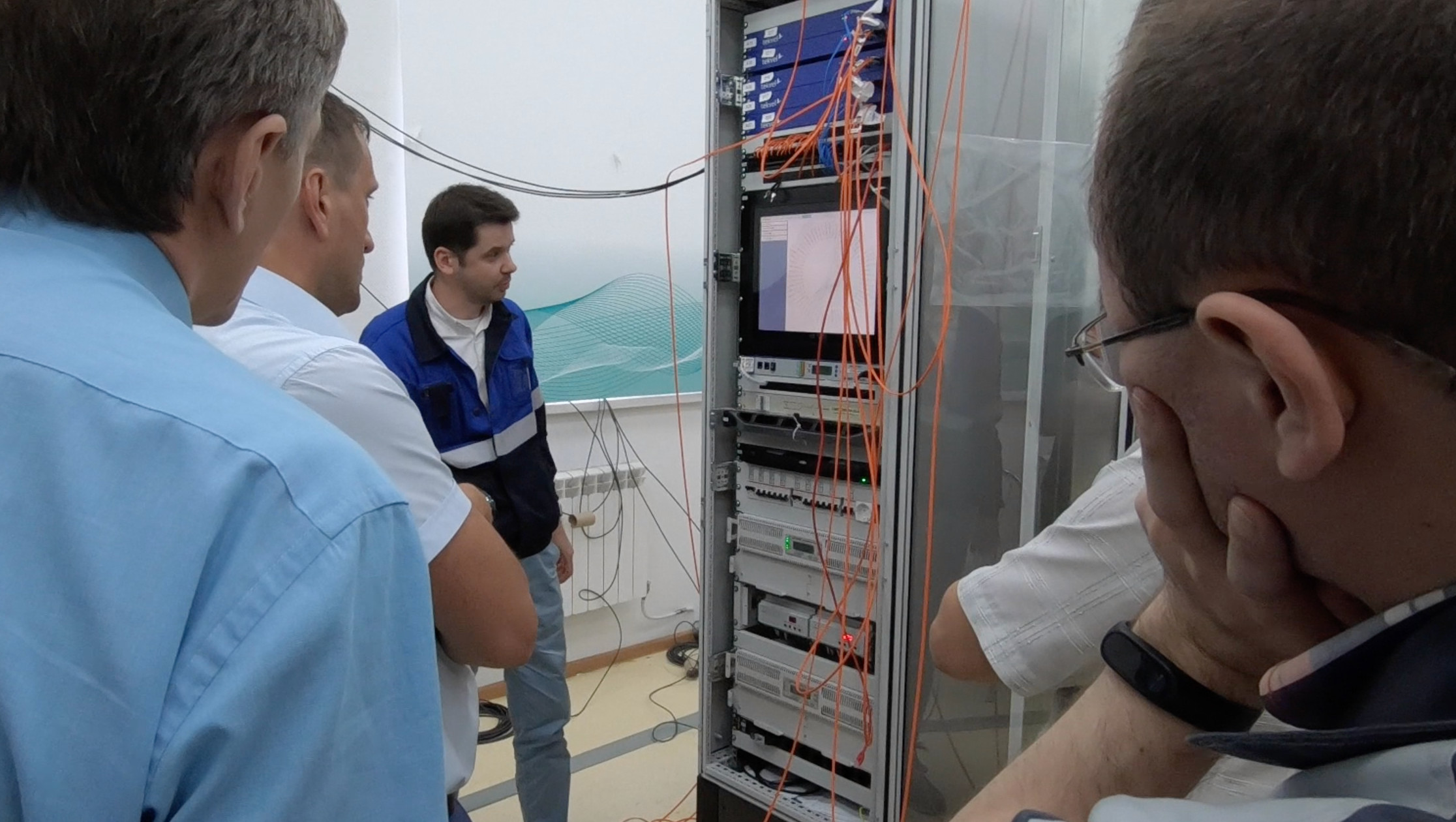 2018 Energy-insight winner
In 2018, the Tekvel team became the winner in the "Breakthrough Technologies" nomination for the Tekvel Park at Energoproryv competition, established by PJSC ROSSETI together with the Skolkovo Foundation with the support of the Agency for Strategic Initiatives