Career in Tekvel
The Tekvel team has a unique competence in the field of digital technologies for the electric power industry, applies knowledge in practice and continuously learns new things
Open vacancies
Research
The Tekvel team conducts researches in the field of data analysis, develops algorithms based on modern data processing technologies. We work with universities and research groups.
Develop
We create our own design for PCBs, write embedded software, develop the case and packaging, run testing and prepare for mass production.
Production
Small-scale production of automation devices and cabinets has been established in Tekvel. Among our partners are the best sites for the installation and soldering of electronic components, manufacturers of cabinet equipment.
Design
We develop complex technical solutions for digital substations. Before introducing any new solution into the project, we verify its operability in our own laboratory of digital substations.
Comissioning
Tekvel's commissioning engineers travel around Russia, and sometimes abroad, in order to set up and put into operation our own and other related equipment and systems.
Sales
Software and technical devices are put into operation and maintained throughout the entire life cycle.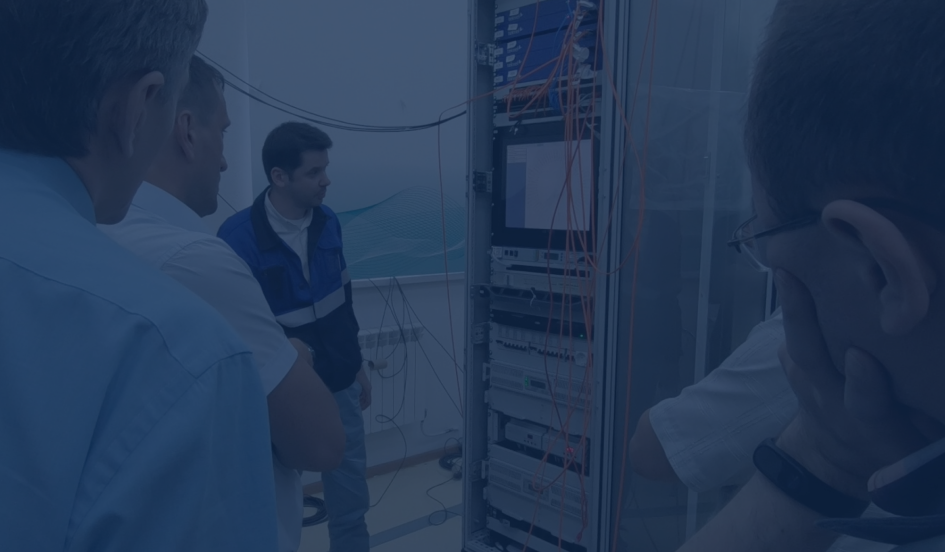 Beginning of a career
While studying
If you are still studying, come to a summer internship or a paid internship to try yourself in one of the directions.
Contract job
If you are studying or working part-time somewhere, then you can work as contractor, solving a specific task, for example, in the field of development.
After graduation
If you have finished studying, then you can get a permanent job with us.
We create comfortable conditions for growth and self-development for young specialists.
Current vacancies
We're not hiring at the moment. However we're always excited about new CVs mailed at job@tekvel.com!
Do you want to work with us?
Send your RESUME to the mail.
Tell us about yourself and your vision of your place in the team.
job@tekvel.com